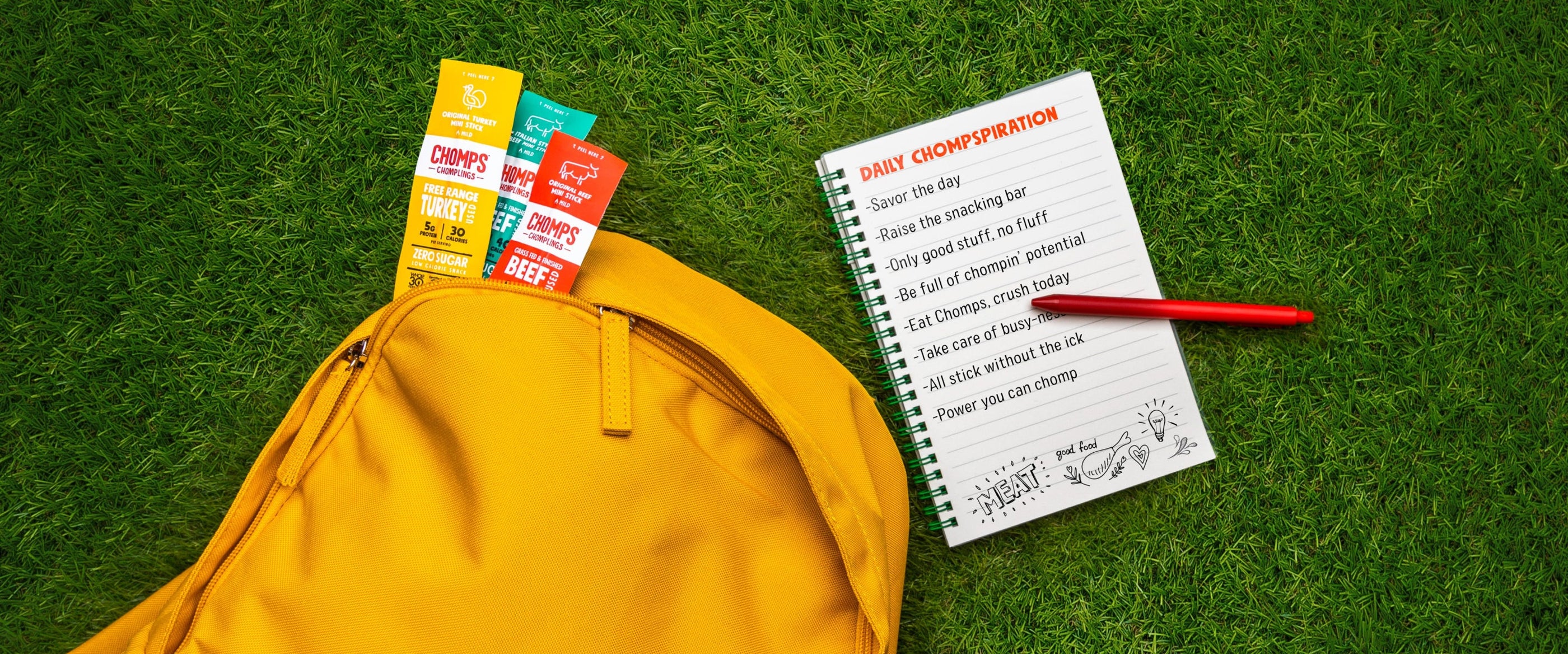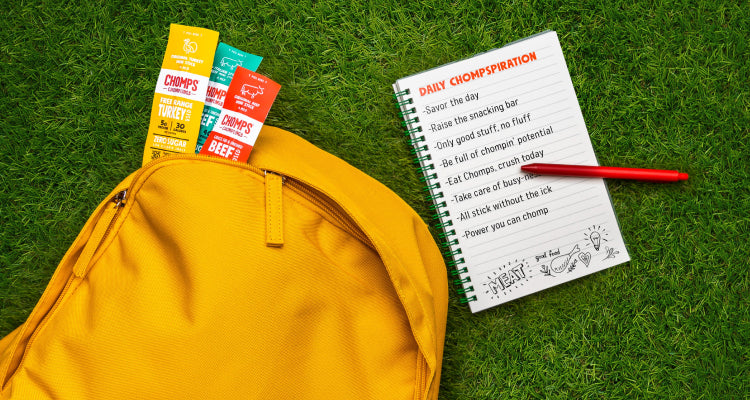 Prefer to show us rather than tell us?
No problem! Submit a quick video or voice message by clicking the link below.
Other Contact Methods
If you have any issues with our product, we would be happy to accept a return for the unused/unopened portion of your order within 48 hours of the original order date. Instructions for returns can be found here.
Chomps HQ
453 Bayfront Place
Naples, FL 34102


Chicago Office
208 N Green St
Chicago, IL 60607